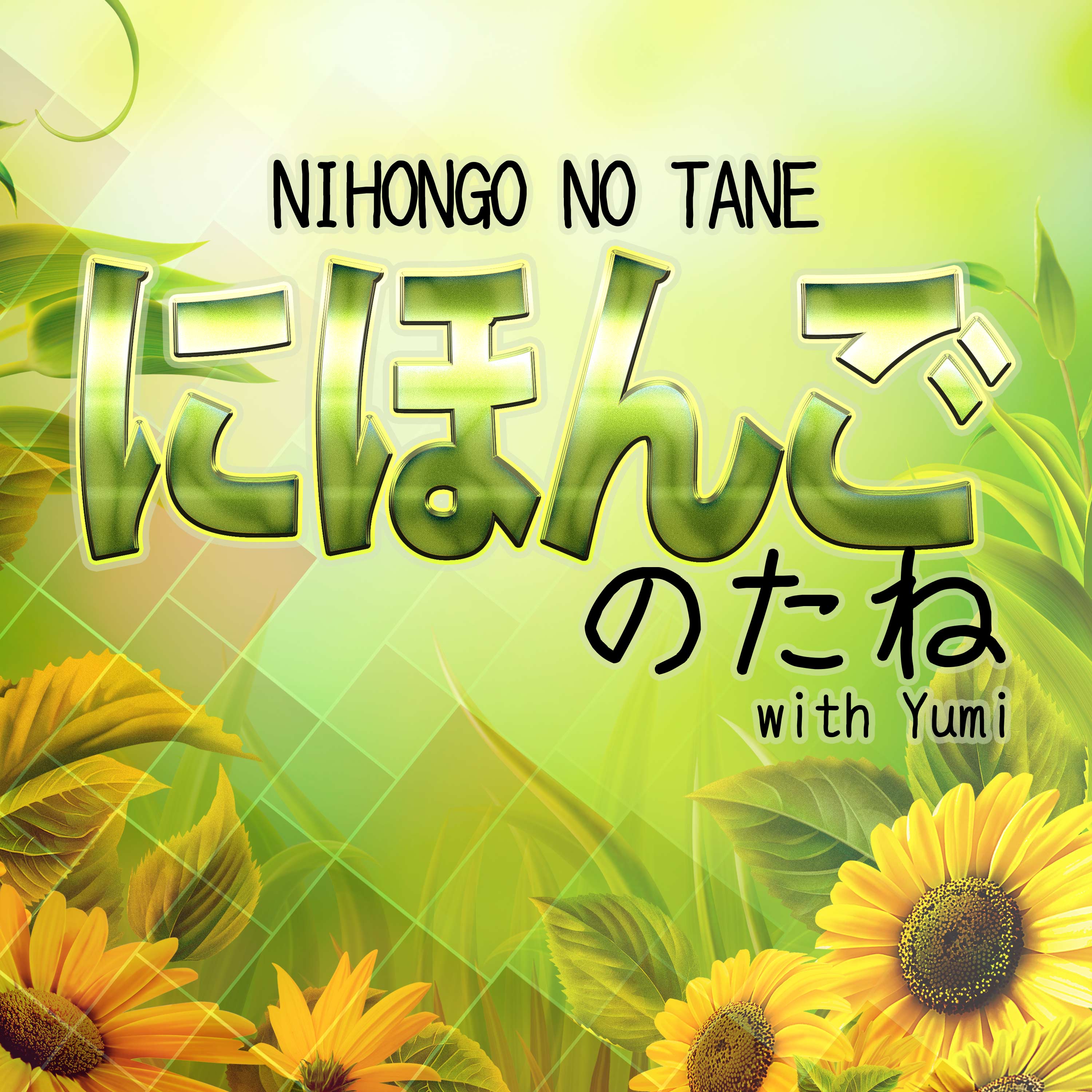 About this episode:
What animals do you like? In this episode, Yumi talks about her favorite animals and why she likes them. What's her favorite animal? Why does she like the Red Panda? 
See this episode's page at https://thejapanesepage.com/podcast-nihongonotane-2/
--
Become a Makoto+ member and get show notes with a complete transcript and key vocabulary.